Find Local Services
Find the help you need, when you need it. 
United Way of the Illinois Valley has reached their 2021 fundraising goal! We fundraise from March 2020 - April 2021 for the 2021 year. A BIG thank you to all our partners, businesses and individual donors who have contributed this year!
Upcoming Events:
May 4th, 2021 - Spaghetti Dinner to benefit Lighted Way Children's Developmental Center
4:00 - 7:30p.m. at Uptown Grill (601 1st St, LaSalle)
$10 Spaghetti Meal, $1 Raffle Tickets (No tickets needed, place order in drive through line!)
Question call lighted way at 815-224-1345 or email jkreiser@lway1.org
Taste of the Illinois Valley - Saturday, August 7th
United Way will be raising awareness and fundraising throughout the day - stay tuned!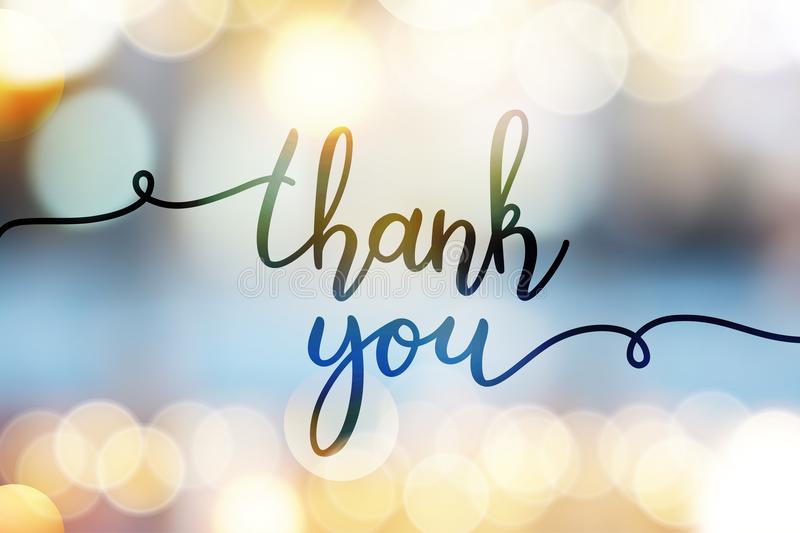 Check out our Events!