Find Local Services
Find the help you need, when you need it. 
United Way of the Illinois Valley has reached their 2021 fundraising goal! We fundraise from March 2020 - April 2021 for the 2021 year. A BIG thank you to all our partners, businesses and individual donors who have contributed this year!
Upcoming Event: Taste of the Illinois Valley - Saturday, August 7th
United Way will be raising awareness and fundraising throughout the day - stay tuned!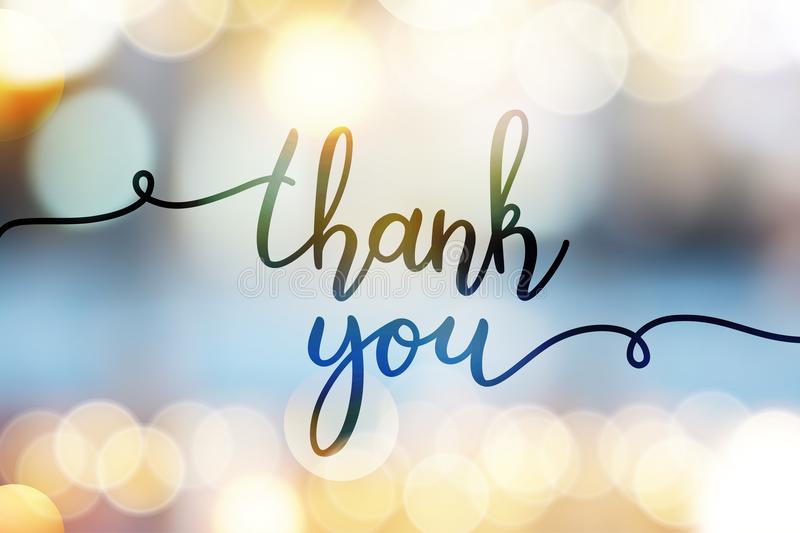 Check out our Events!