Find Local Services
Find the help you need, when you need it. 
Employment Opportunity
United Way of the Illinois Valley is actively looking for our next Executive Director.  Our current Director, Julie, will be retiring and we wish her the best of luck in the next adventure!  Julie will work alongside the newly selected director to ensure a smooth transition.
Please Return all Resumes via mail to 2220 Marquette Road, Suite 102,
Peru, IL. 61354 or by e-mail to julie.liveunited@sbcglobal.net
by Thursday, June 15th, 2023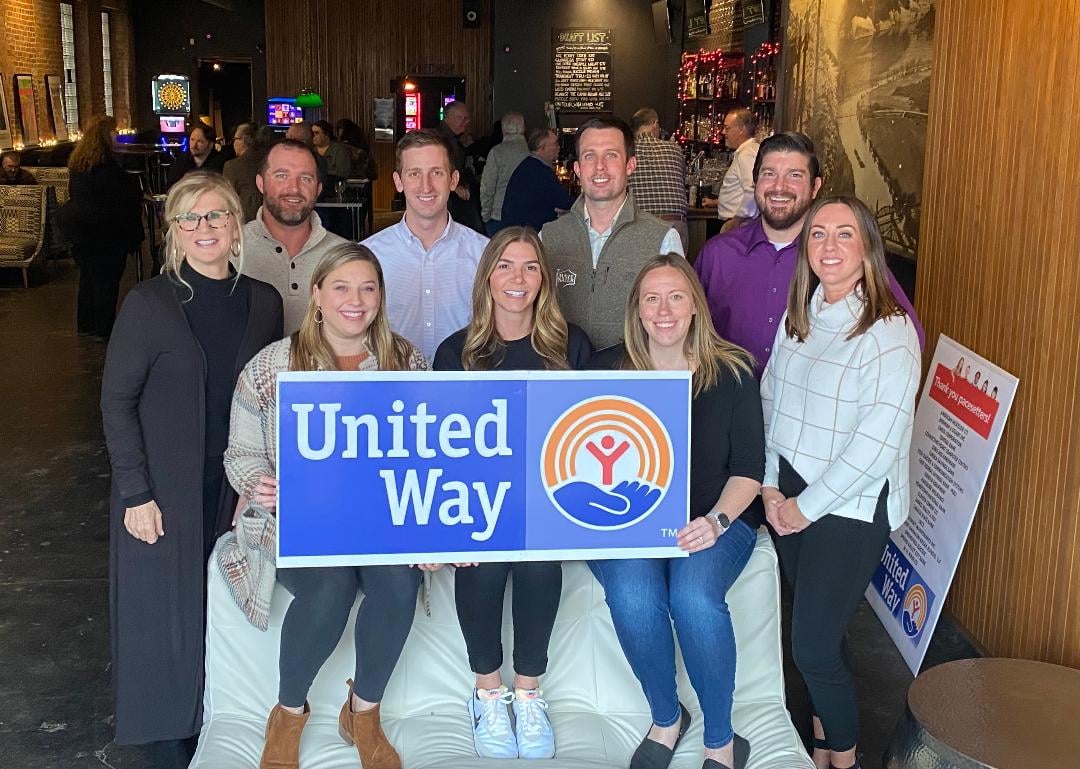 Members of United Way of the Illinois Valley Board at our UW Partnership Appreciation Night.  We look forward to another successful year!