Positively Impacted by IV UW
Annual Appreciation Event 2022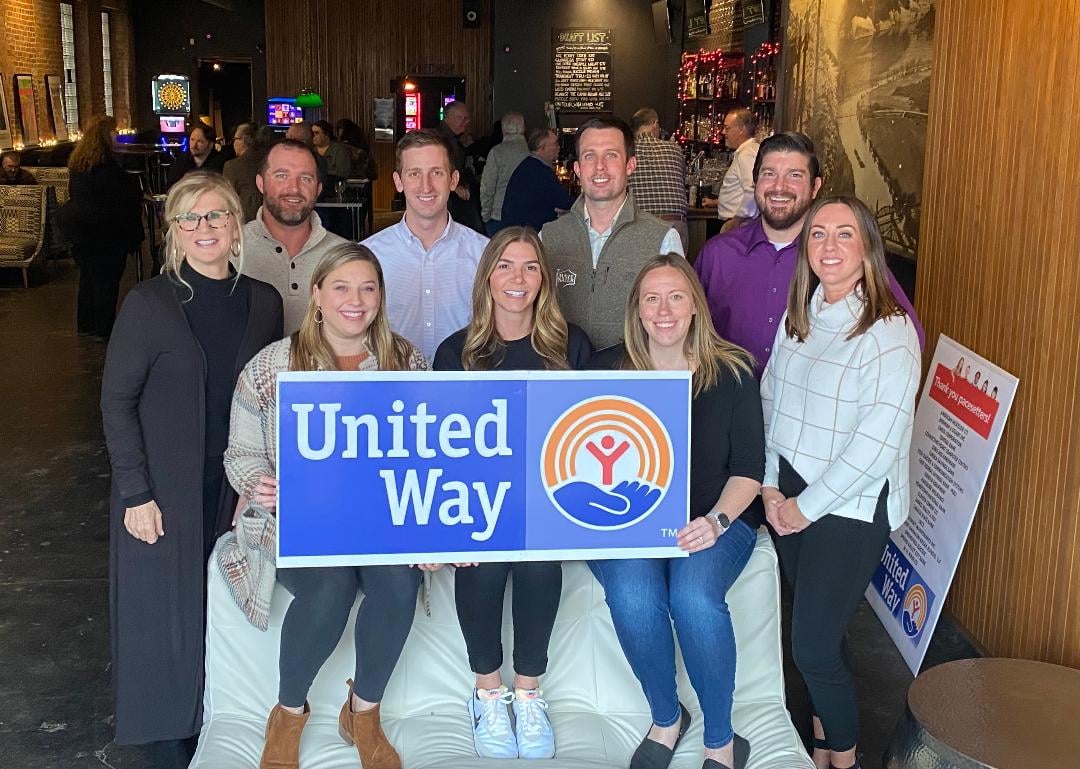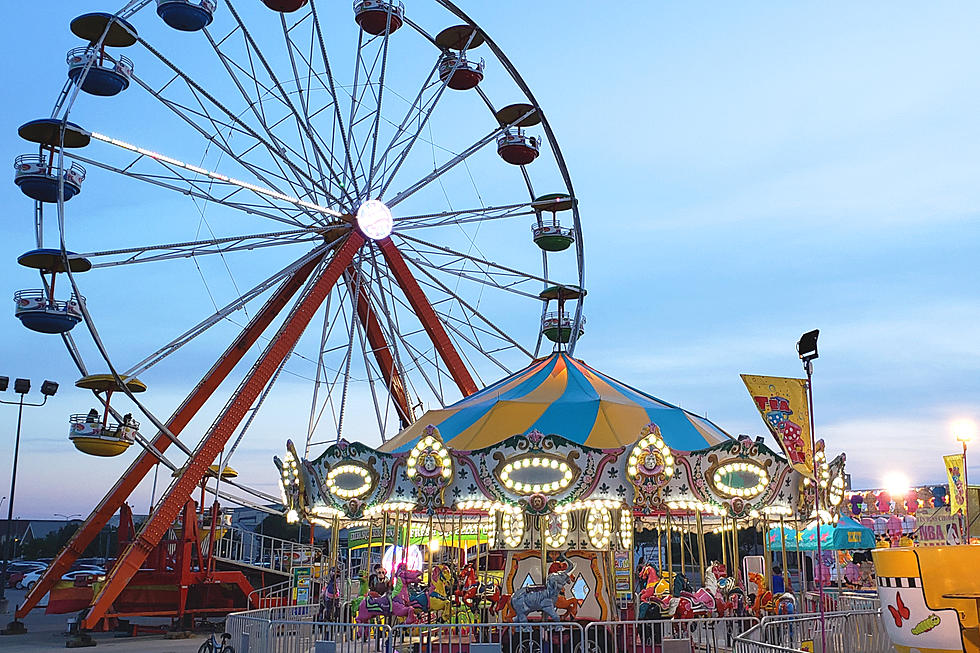 Thank you for everyone who supported us at the Taste of the Illinois Valley.  We are happy to say we raised over $1200 for local partner agencies.  We look forward to helping Peru next year at the fair!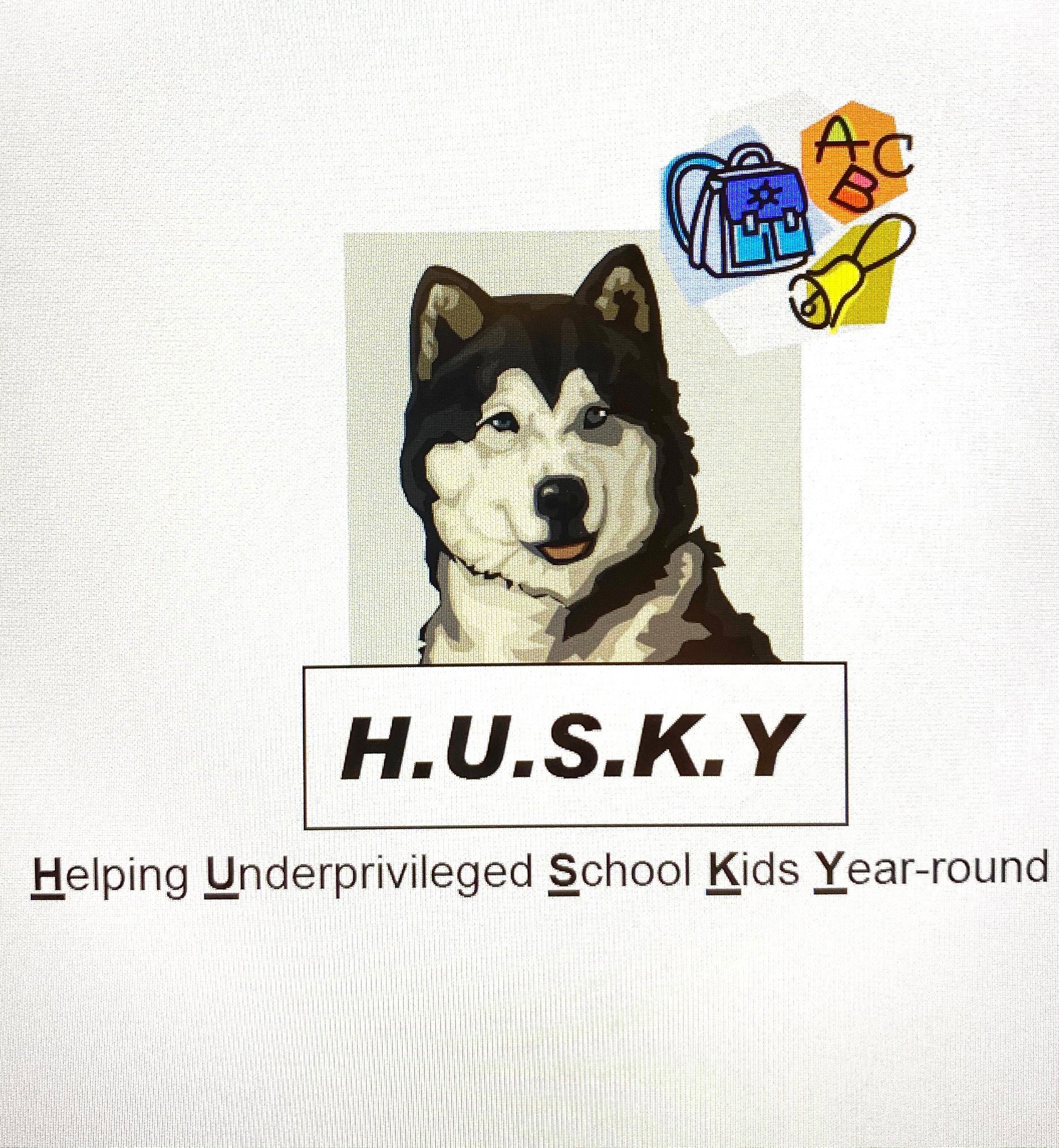 UW once again collected supplies and packed goodie bags for local kids returning back to school who need help!  We supported 20 local schools this year.  Thank you to our volunteers who helped pack and organize everything!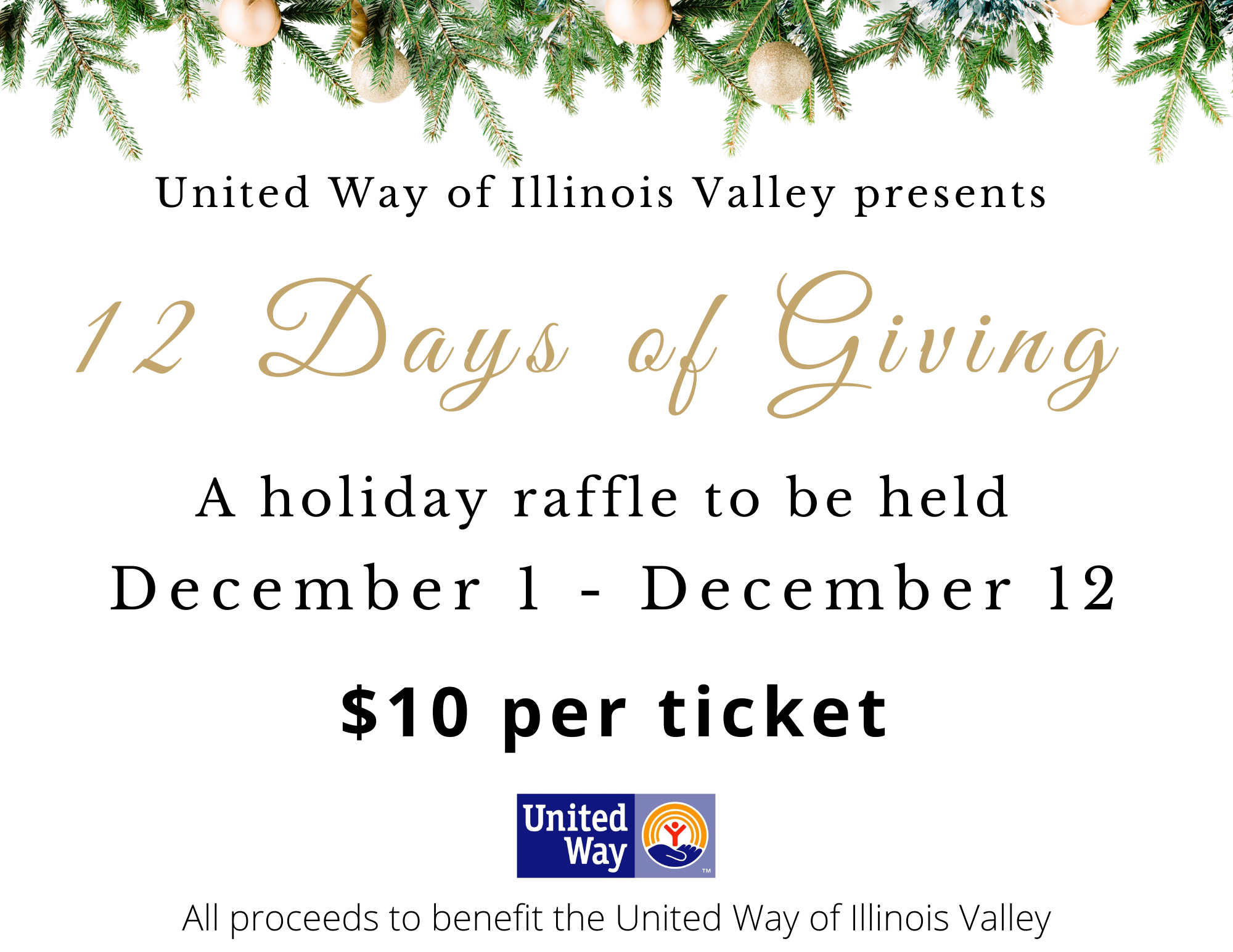 Becoming one of our most popular fundraisers, United Way would like to thank all our sponsors and participants for making this year a success once again!  For more information on prizes and winners please visit our Facebook page.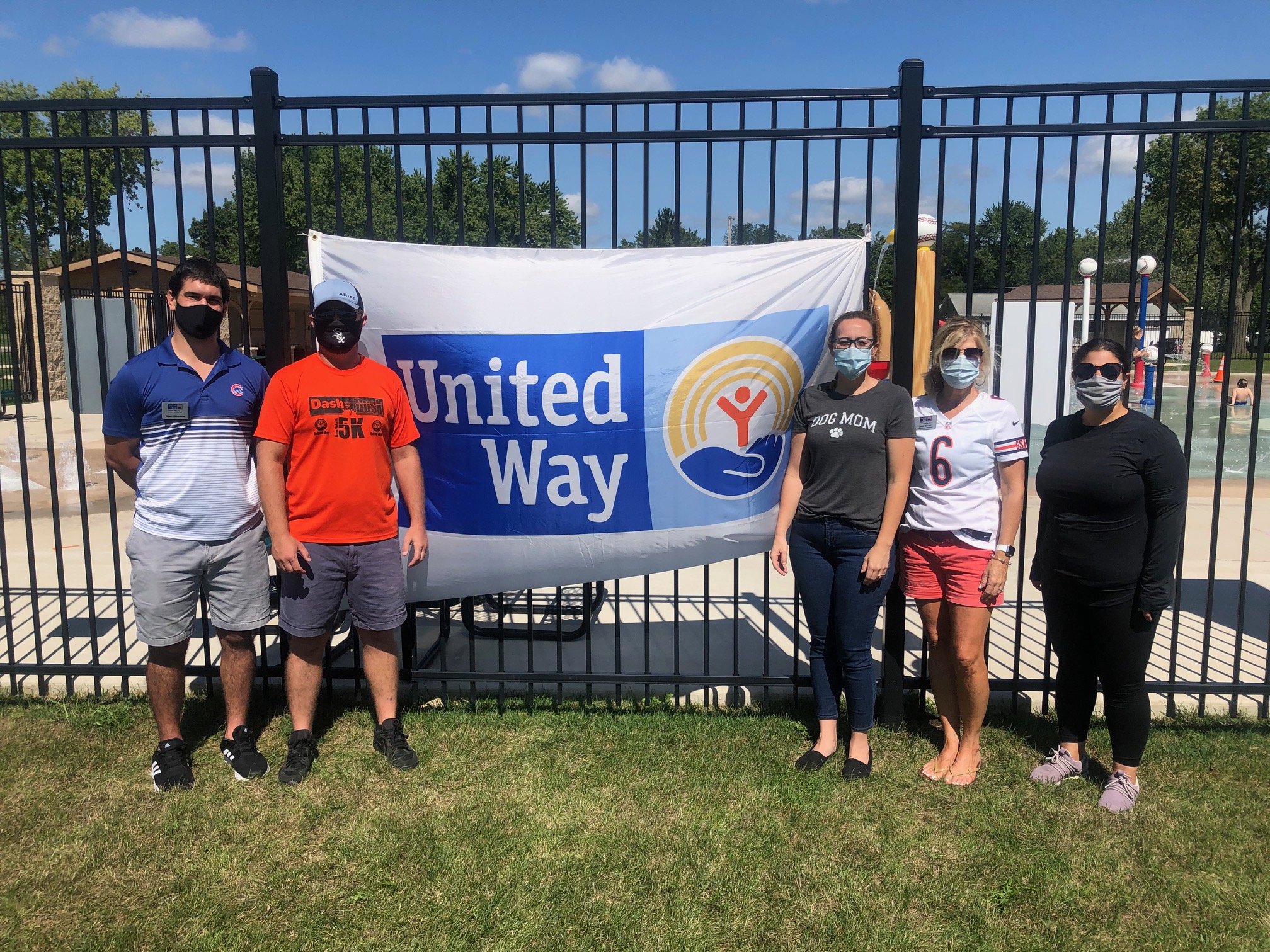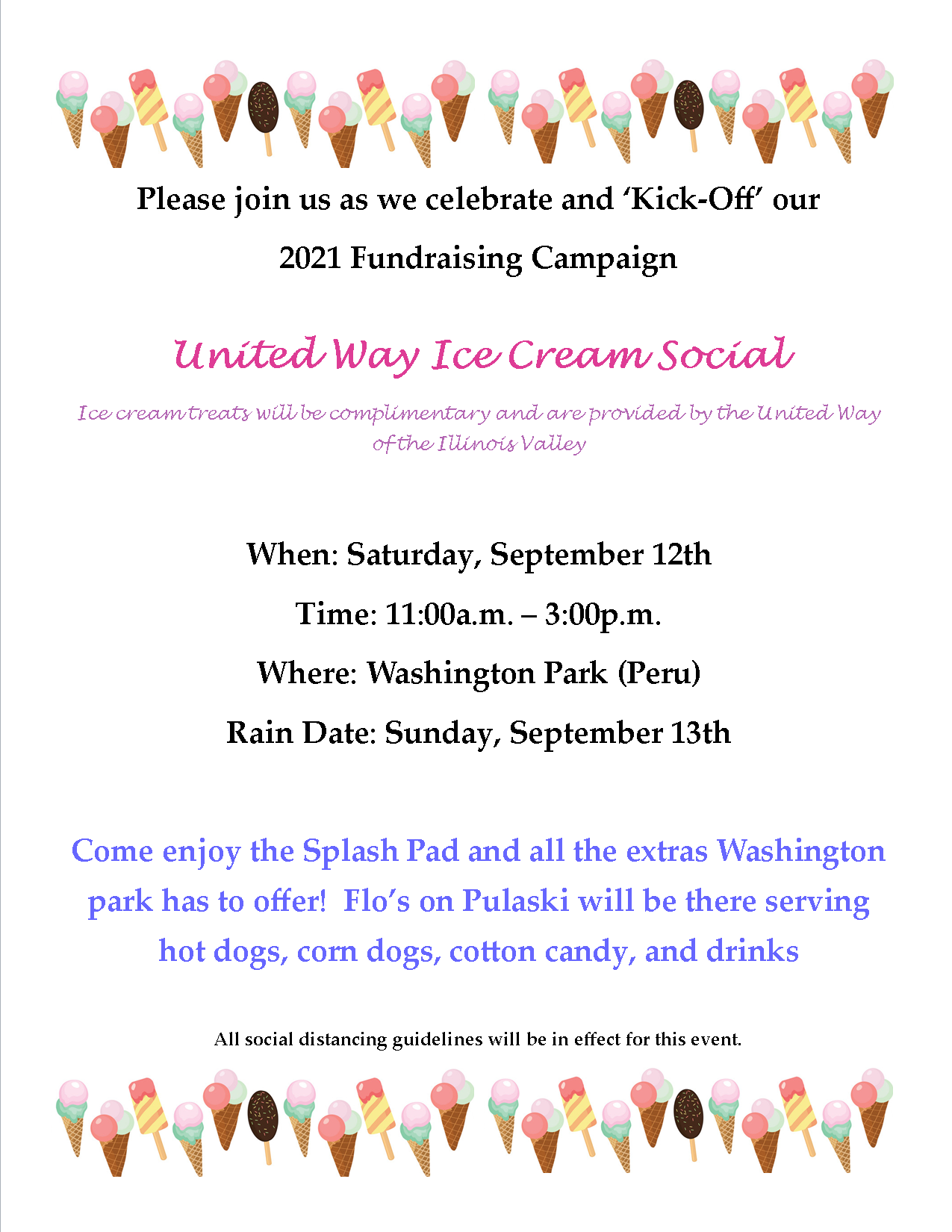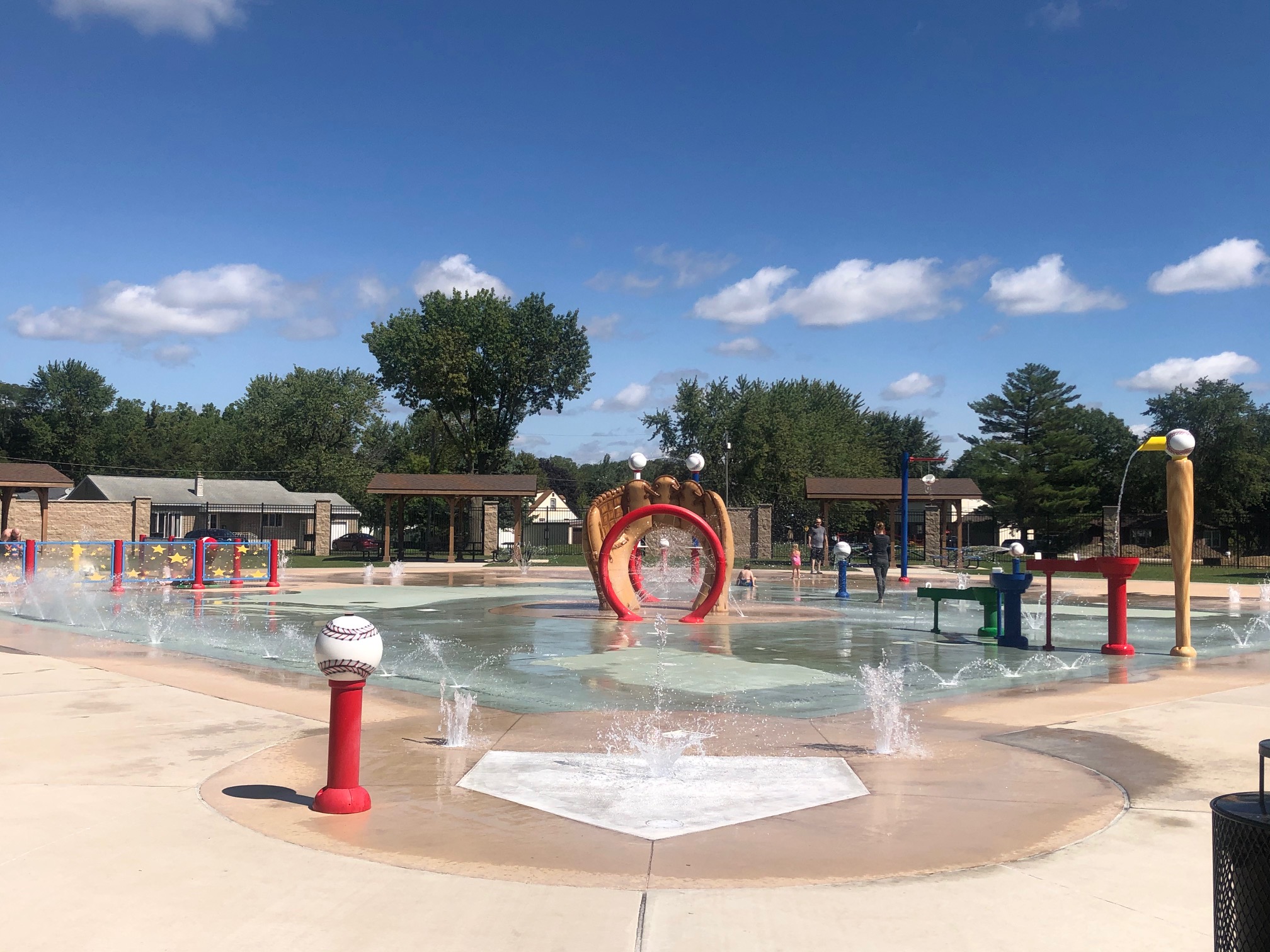 In September 2020, United Way hosted it's Kick-Off Campaign Event.  The Ice Cream Social was a great hit!