Positively Impacted by IV UW
Executive Director
United Way of the Illinois Valley is actively looking for our next Executive Director.  Our current Director, Julie, will be retiring and we wish her the best of luck in the next adventure!  Julie will work alongside the newly selected director to ensure a smooth transition.
Please Return all Resumes via mail to 2220 Marquette Road, Suite 102,
Peru, IL. 61354 or by e-mail to julie.liveunited@sbcglobal.net
by Thursday, June 15th, 2023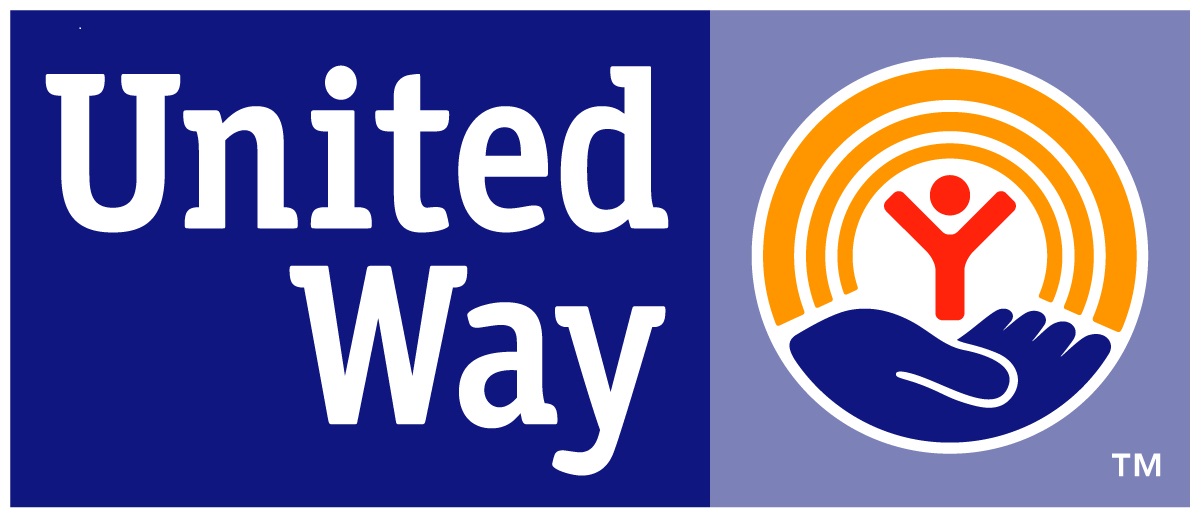 Executive Director Job Description
United Way of Illinois Valley is looking for its next Executive Director. The Executive Director works closely with the Board and a variety of local partner agencies to develop, implement, evaluate, and maintain programs, services and activities which fulfill the United Way of Illinois Valley's mission and goals. The current director is planning to retire and will assist in the training during the transition.
Job Duties
• In conjunction with the Board of Directors, support fund raising activities, maintain community and business relationships through meetings and outreach, and coordinate 3-4 events per year for fundraising efforts.
• Serve as community United Way representative and participate in functions creating public awareness of the organization.
• Develop a strong Board of Directors and recruit new volunteer members.
• Oversee financial affairs, develops annual budget, and manage day to day bookkeeping practices.
• Develop and maintain records, database(s) and files of the program. Routinely informing the board of important issues or concerns.
• Maintain good standing with United Way Worldwide by completing all annual reports in a timely fashion.
• Direct and advise in matters of policy formation, interpretation, and compliance.
• Plans and oversees the annual fundraising campaign along with the Board of Directors.
• Assist local partner agencies through development and allocation of United Way funds.
• Oversee all publicity including printed material, marketing, social media, website, etc.
Preferences
• Bachelor's Degree.
• Basic understanding of accounting principles.
• Ability to work effectively with board members, community leaders, donors, and applicants demonstrating strong leadership practices.
• Ability to speak in front of groups and call on new community partners for support.
• Self motivated and disciplined.
Salary
• The salary of the Executive Director shall be set by the Executive Committee, subject to budget provisions and reviewed annually. This job description describes the general nature and level of work performed by the Executive Director. It should not be construed as an exhaustive list of all required duties, responsibilities, and skills.
United Way of Illinois Valley is an equal opportunity employer.
Please Return all Resumes via mail to 2220 Marquette Road, Suite 102,
Peru, IL. 61354 or by e-mail to julie.liveunited@sbcglobal.net
by Thursday, June 15th, 2023